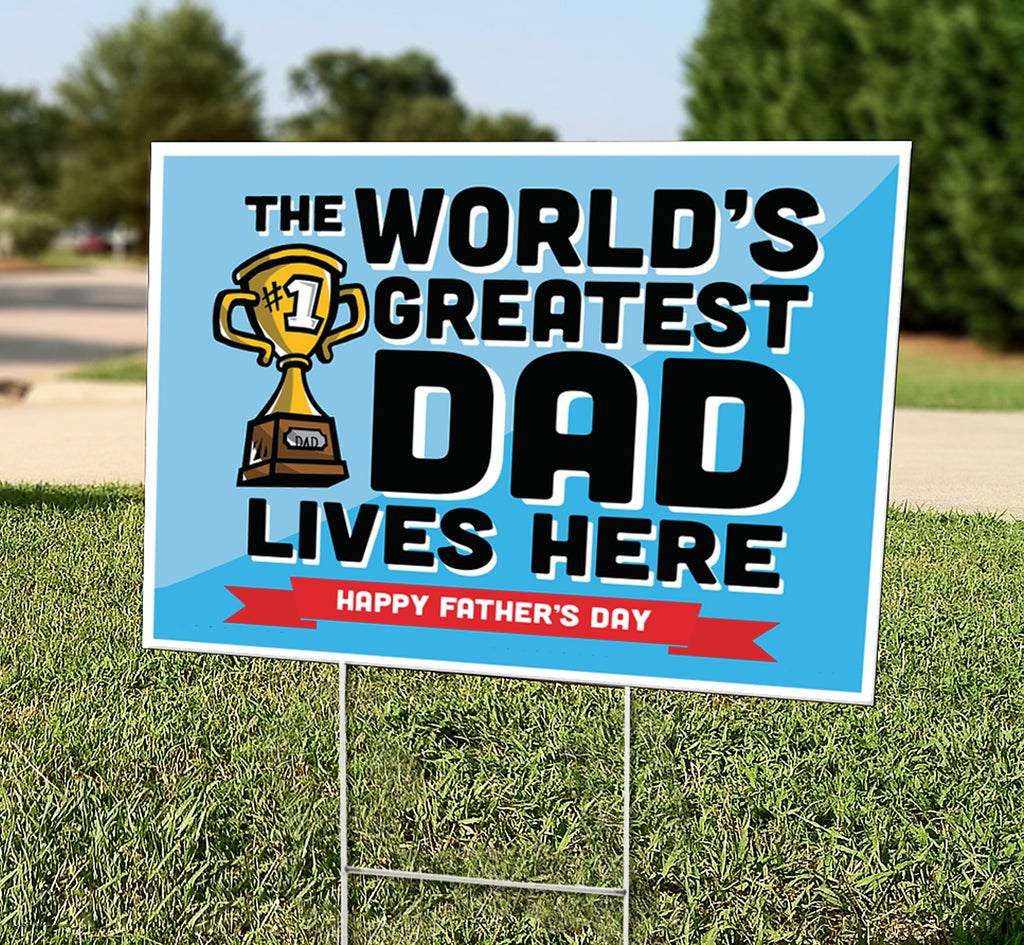 Father's Day
$ 35.00
Celebrating something or someone special? Place Yard Cards in your front lawn, tape them in your windows, or better yet - giving them as a gift!
Lawn Signs

 



Size: 18" (h) x 24"(w)
Includes H-Stake (to stick into the ground)
FREE Shipping to 48 States!
NEED SOME IDEAS?
Check out the cool custom frame photo props from other CrowdSigns customers!